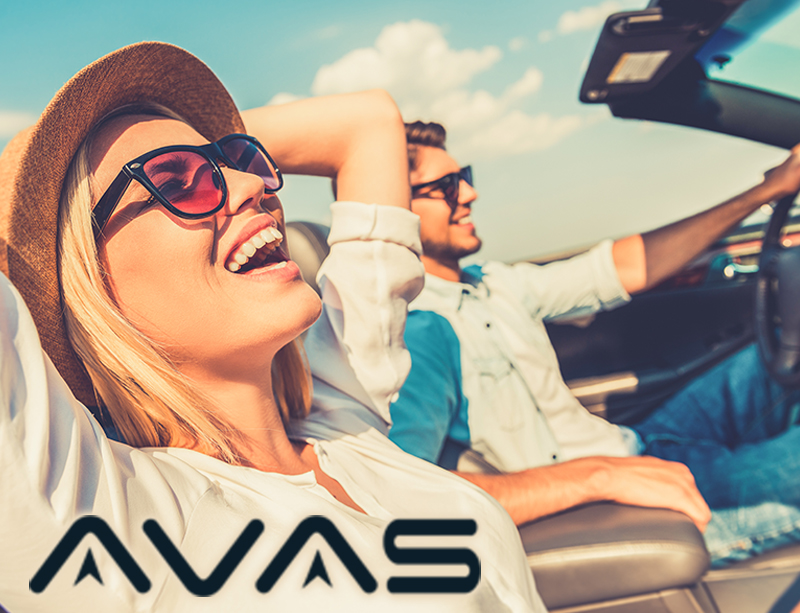 LOCATE YOUR VEHICLE ANYTIME, ANYWHERE!
24/7 Stolen Vehicle Recovery Call Center.
The Reasons You'll Love It
• View Vehicle's Current Location.
• View Vehicle's Past Trips.
• Create Unlimited Zones (Geofences).
• Speed, Low-Battery, Off-Hour & Zone Alerts.
• Vehicle Maintenance & Recall Notifications.
• Detailed, Mileage, Speed, Ignition & Zone Reports.
AUTOS LATINOS
AutosLatinos.com connects the Latin/Hispanic consumer with one of the largest new and used online vehicle inventories in the country. If English is your second language, looking for your next new or used vehicle has never been easier. Our website is designed in Spanish for our Spanish speaking communities! SEARCH, SELECT, and SCHEDULE your test drive TODAY!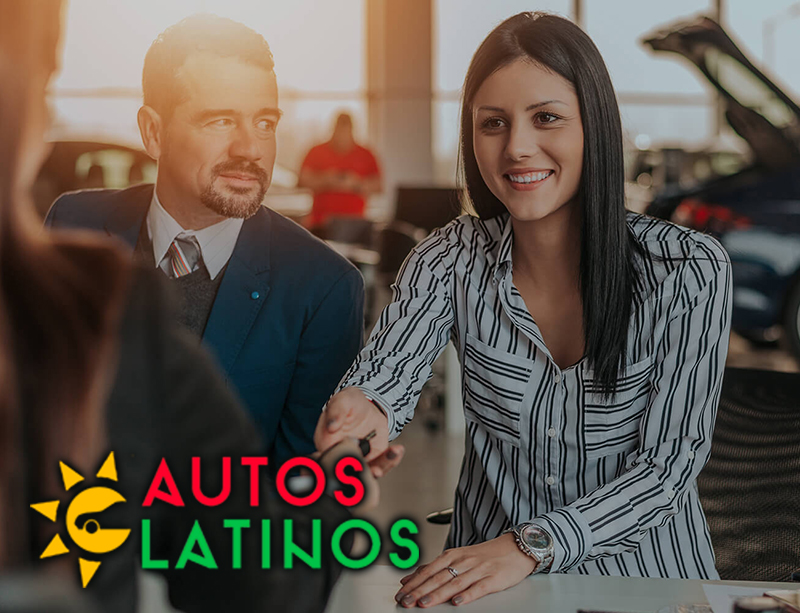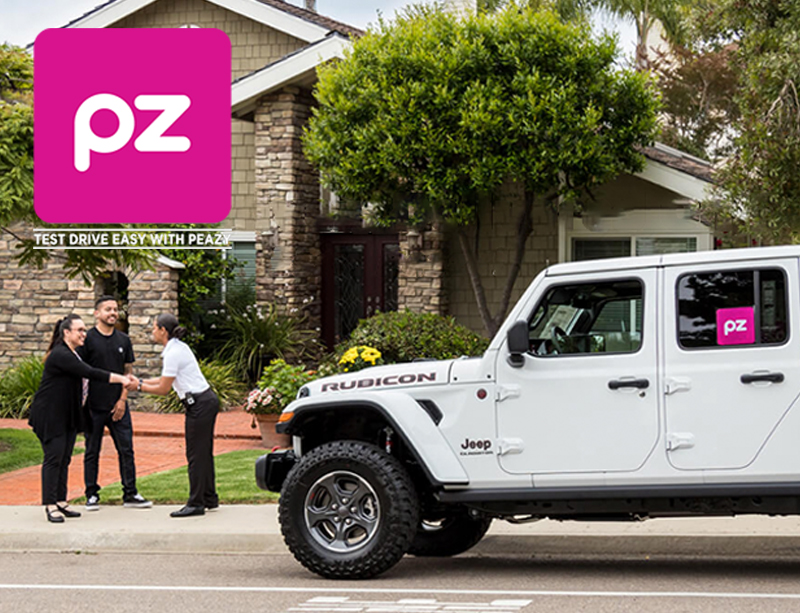 NEW CARS, TEST DRIVES. DELIVERED ON DEMAND. Easy. Peazy!
Select Your Vehicle. It's pretty simple!
Just choose a vehicle to test drive on demand.
Request Your Test Drive. Drive it now or schedule it for later! It's a test drive on demand.
Test Drive With Peazy. All Set! A local Peazy Partner will arrive at your location with a vehicle to test drive.
CAN YOU IDENTIFY THE EFFECTIVENESS OF YOUR MARKETING STRATEGY?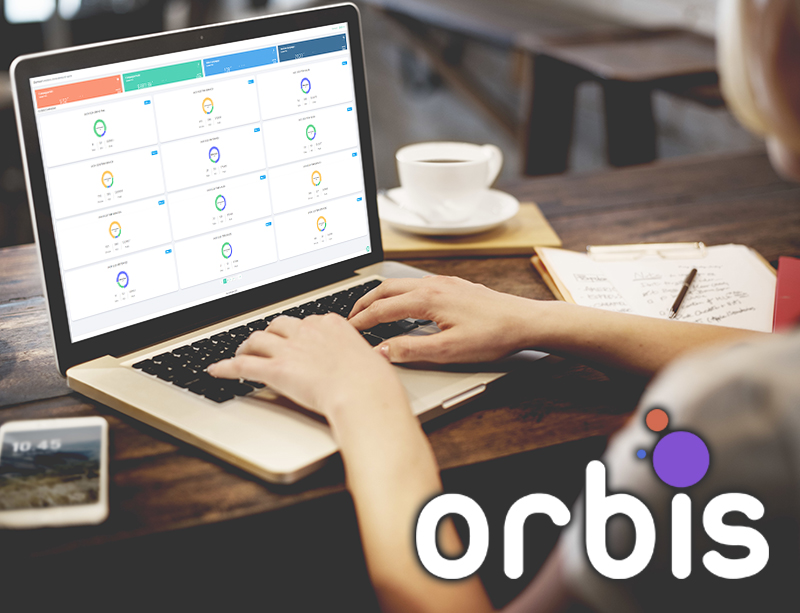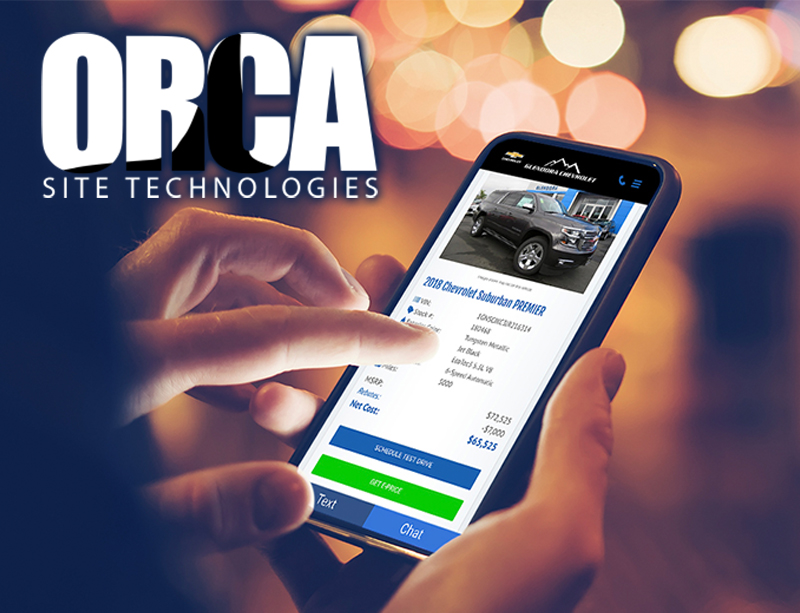 MAKING AN IMPACT FOR OUR CLIENTS WITH OUR WEBSITE DESIGNS